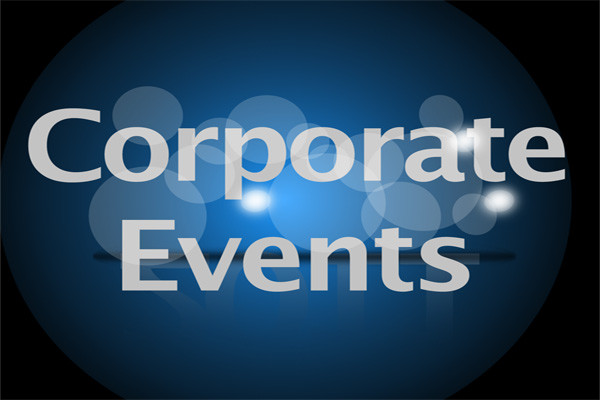 Corporate Entertainment Adds Unique Elements to Meetings and Conferences.
By William Sax
Corporate Entertainment and Event Planner
In today's fast-paced competitive world, it is essential for businesses to keep employees motivated and happy in order to maintain or increase overall productivity. Corporations across the country have found various meetings, seminars, and conferences to be an effective means of doing this. Stage Hypnotist and Motivational Speaker, Ricky Kalmon is recognized throughout the country for his ability to deliver customized motivational wellness programs that benefit both businesses and their employees. Kalmon's uniqueness comes from his ability to offer corporate entertainment that leads into a motivational wellness program. As a motivational speaker, Kalmon coaches his audiences on the importance of personal and professional empowerment. Healthy, happy, and inspired employees are the ones who maximize their efforts and turn potential into results. Does your team consist of people who can put your company on the front-line for success? Kalmon will customize a corporate entertainment program for them and your business that leads into take-home value!
When you're selecting the right corporate entertainment for your event, you'll want to make sure that they are, indeed, experienced in providing corporate entertainment. Ask for testimonials, find out who their past clients are, and how long they've been in the business. Request a brochure, peruse their website, and let them know that you'd love to see a video of one of their past performances. An experienced corporate entertainer will provide you with all of these. It could possibly mean the difference between bad, or just average, corporate entertainment and a show that will have your audience sitting on the edge of their seats.
Ricky Kalmon offers the ultimate in corporate entertainment with take home value. Every program is customized to fit your audience and event. When planning your next corporate event, hire corporate entertainment that is unique, clean and offer take home value.
Comments are closed.