Learning and Development Programs
Taking Successful Cultures to the Next Level by Reducing Stress and Enhancing Human Potential!
The Progressive Jumps Video Series 
Enhancing a culture to ignite potential, purpose, and prosperity comes from reinforcement and training. This video series is customized for your organization and is a powerful way to connect, inspire and leverage your team's success! The Progressive Jumps series is about organizational transformation and accountability to enhance a GROWTH MINDSET. Using the most powerful asset of your mindset, you can grow beyond excellence into a spectacular realization of your best self.
All too often, doubt, stress or preconceived outcomes get stuck in our head like magnets. Most people know this can sabotage our success before we even begin to do something. Having the right mindset can be the key element that allows an individual or culture of a team to leverage their own success and growth. Enhancing a culture of optimistic vision is about repelling doubt and attracting positive thoughts to enhance attitude, productivity, confidence, goals, and the bottom line.
For more information on a program that best fits your team, contact William Sax:  william@rickykalmon.com
"Ricky delivered an entertaining and very important message for our team during spring training! Everyone really enjoyed the passion and energy he brought to the event while supporting it with takeaways that will help us in chasing a World Series title!"
Chad Bohling, Director of Mental Conditioning
New York Yankees
Program Topics:
Leverage Your Mindset
Direct Your Mindset to Reduce Stress and Overcome Challenges
Choose to Awaken and Be Accountable
Take 5 Minutes to Create Visibility!
Open Your Mindset Awareness
Take Action – Toward Continuous Improvement
Enhancing a Culture of Organizational Collaboration – Self-Talk is Revealing.
Frame Your Own Reality
Raise Your Mindset Awareness
Step by Step to Success
Accountability that Inspires Growth
Removing Doubt – Adapting to Change
Unlock Your Selling Ability
Health and Wellness
Setting and Achieving Goals – Overcoming the Status Quo
Work, Life, and Balance to be Present
Overcome Limiting Beliefs and Amplify Your Life!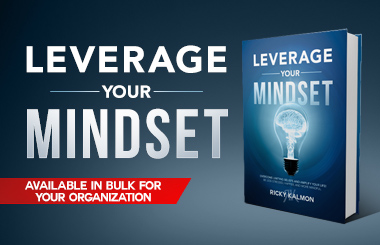 Mindset Coaching and Meditation Programs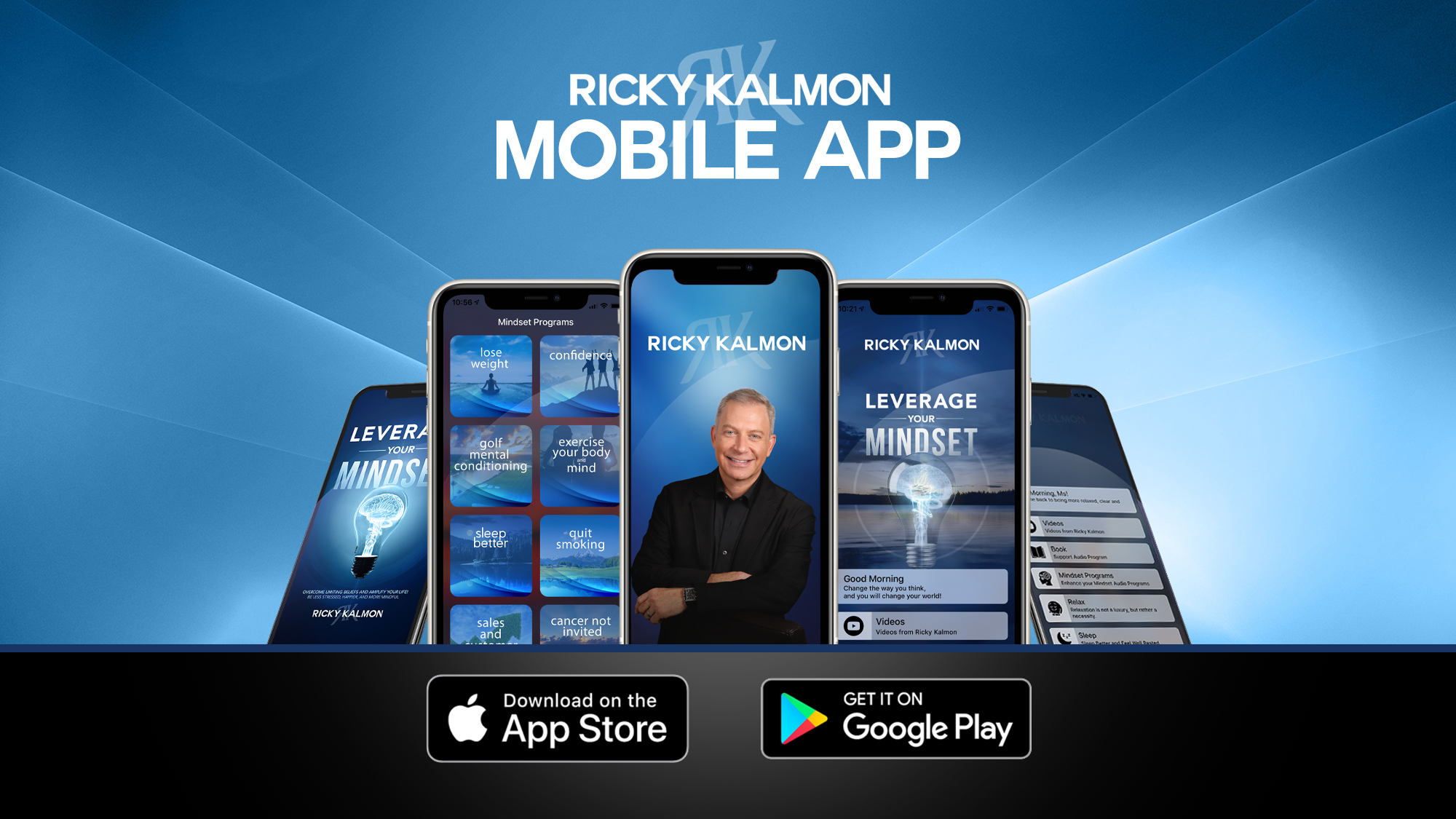 Leverage Your Mindset
The List – TV Show
Amplify Your Mindset – Podcast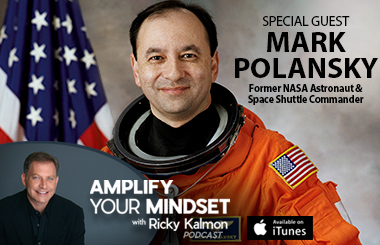 Motivational Speaker Promo
Additional Programs
What people are saying about Ricky Kalmon
"Finding the perfect guest speaker/entertainer for our incentive program was keeping me awake at night. Booking Ricky Kalmon was an amazing success, Ricky inspired, entertained and fit our program perfectly. Thanks for making such a huge impact during our program!"
"Ricky Kalmon made our event a huge success."
"A terrific experience for my team and very motivational. We had Ricky back for a repeat performance the next year!"
"Ricky's performance was both a great testament of the strength and will of the mind and a great corporate bonding event."
"Awesome show! Ricky Kalmon truly brought our group closer together."
"He turned a room full of strangers into a room full of friends."
"I wanted a performance that the audience would remember for the rest of their lives. Ricky Kalmon delivered with a grand slam homerun!"
"We were thoroughly entertained and enjoyed the show especially since it involved our group."
"Fascinating, Compelling and Entertaining"
"Ricky Kalmon kept the audience on the edge of their seat. His show is funny and entertaining!"
"You not only hypnotized the 'volunteers' who went onstage, but you also mesmerized the entire audience!"