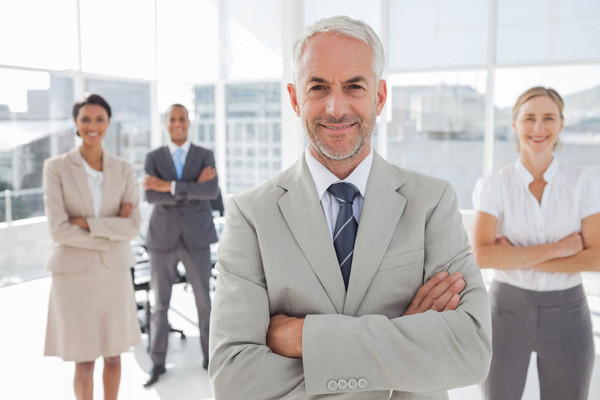 Tips from Motivational Speaker Ricky Kalmon on Employee Engagement Programs
The greatest lessons in life come from two sources: what we say to ourselves and what we say to others. The language we use affects our attitude and our actions, and it also stirs a reaction and response from the people with whom we communicate. Being cognizant of the things we say and how they affect us and the people around us gives us the power to use our words in a positive, persuasive way.
Conscious communication requires us to be truly present to what is occurring. When we are not conscious in communicating, we restrict interactions and react to the words of others out of habit. Random thoughts, doubt, and internal beliefs can cloud our judgement. It's true that negative and preconceived thoughts can produce a negative outcome. And in the face of what we perceive as someone's judgment and criticism, we automatically defend, withdraw, or attack.
To communicate consciously, we need to tend to two areas:
We need to speak from awareness of what we are perceiving, feeling, and needing.
We need to listen with an awareness of those same needs in others.
Our reality is based on Subconscious thoughts and Conscious reactions. Allow yourself room for awareness and attention. What we say matters to the people around us and to our subconscious. We can't take back the words we use, but we can become aware of them and change them.  Become aware of your own thoughts and feelings so you can communicate more effectively.  Then, your words will have a more positive impact on your subconscious and on the people around you.
Be a leader to yourself and others by being conscious of your voice and the communications with those you interact with. Lead by fostering an environment that rewards employees for their input, feedback, and performance. A culture of accountability toward conscious communication will open up more than doors; it will also create a mutually beneficial and rewarding relationship between companies and their employees.
—
Motivational Speaker and Mindset Expert Ricky Kalmon has amazed audiences around the world with his unique corporate entertainment and motivational keynote programs. Are you looking for employee engagement programs?  Contact my office to discuss a customized program for you team.
Comments are closed.