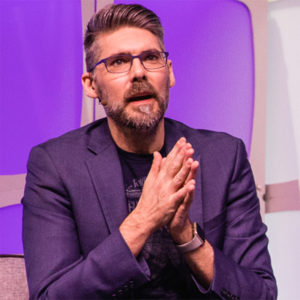 Special guest Marcus 'djWHEAT' Graham is the Director of Twitch Studios and overseeing all of Twitch's original owned and operated properties. Marcus is a globally recognized game commentator and internet personality.
As a player, producer, and broadcaster, Marcus has over 19 years of experience in the competitive gaming industry and is known for offering a unique mix of entertainment, education, and history.
Marcus shares his experiences and how having the right mindset can be a key factor in our personal and professional life.
Comments are closed.