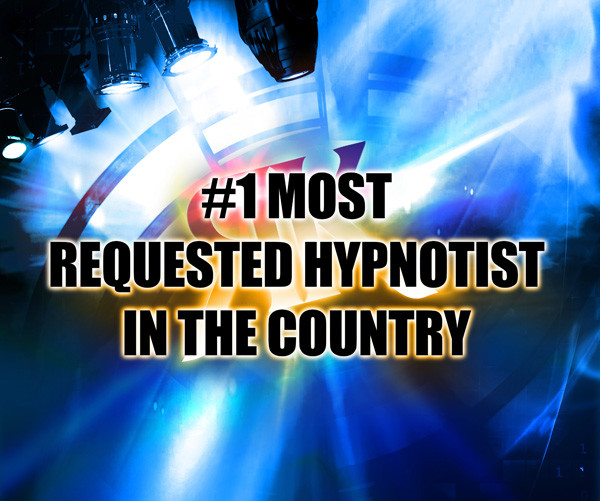 Best Corporate Entertainment that is Perfect for Corporate Events!
Are you looking for best corporate entertainment?
Finding the best corporate entertainment can be a challenge. As a special guest entertainer on the Disney Cruise Line, I am constantly asked about my corporate programs. Recently I was asked by a passenger about how much value my programs would add to their national sales meeting and convention. My unique comedy show is perfect to involve your audience in a high-energy audience participation experience.
My motivational keynote program reveals the secrets of using the subconscious mind to create the life we truly want to live. These programs deliver compelling and inspirational take-home value. My techniques offer motivation, inspiration, and ways to reduce stress to create success!
Compelling and inspirational
Techniques to reduce, prevent, and cope with stress!
Motivational empowerment that can last a lifetime.
Revealing content that will "unlock the power within"™
My customized motivational keynote program is one of kind. The audience will be privy to a coaching session that will teach them how to empower their subconscious mind. Stress can lead to a variety of health, performance, and emotional issues. Stress can produce headaches, illness, depression, stomach issues, and sleeping problems. It can also lessen productivity and affect your immune system.
Reducing stress is not an occasional luxury afforded to a few—it's a necessity accessible to everyone. When you are relaxed your mind is able to focus on your goals, actions and awareness on a higher level. As a motivational speaker and empowerment coach I will inspire and empower attendees on a personal and professional level. If you would like more information about these programs, you can contact my office and set up a call with me direct to develop a program that best fits your team.
For more information on my corporate entertainment and motivational keynotes, please contact my office to set up a call.  Best Corporate Entertainment and Motivational keynotes can make or break a corporate event. My programs will exceed your expectations on every level.
Comments are closed.