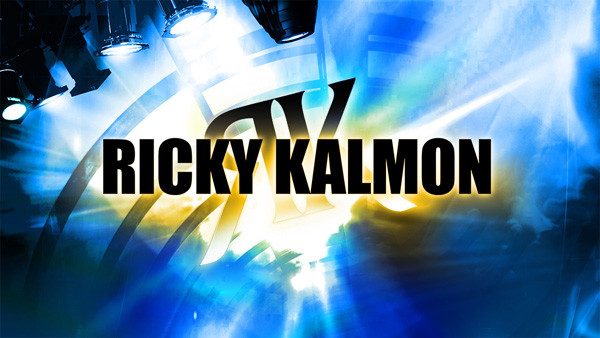 Corporate Entertainment With Value
Kick off your next sales meeting, corporate event or conference with the perfect corporate entertainment and motivational speaker Ricky Kalmon. Motivational speaker, stage hypnotist,  and TV personality Ricky Kalmon brings a high-energy, enriching, and empowering experience to the stage.
As a corporate entertainer and speaker, Ricky Kalmon teaches sales teams, manager and executives how to empower their subconscious minds. Kalmon's book, Update Your Internal Software…Your Subconscious Mind offers five ways to think great and feel great. It's the perfect way to get your mind working for you, rather than against you!
Kalmon brings take home value to Corporate Entertainment
• Revealed secrets of the subconscious mind
• Control stress and tension to perform at your fullest potential <
• Increase positive attitude, create happiness, and overcome challenges.
• Awaken and inspire your subconscious mind to affirm and attend to your goals, desires, and passions.
Corporate Entertainer Ricky Kalmon delivers programs that will change the way you live, work, and think. Book a motivational speaker or corporate entertainer, that is always clean, in good taste, and appeals to a diverse audience. That's why we encourage potential clients to review the countless testimonials by Presidents and CEOs of Fortune 500 who have all witnessed firsthand the success of Ricky Kalmon's comedy hypnosis show and motivational programs. Client this link to read testimonials.
Comments are closed.