Special Guest Jon Albert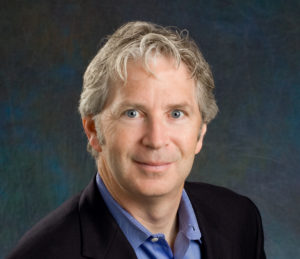 Founder and President of the Jack and Jill Late State Cancer Foundation. He was also named a  2018 CNN HERO.
Jon served as director of the Atlanta Committee for the Olympic Games in 1996.  He then became president of the builder division of Apex Supply, which was bought by The Home Depot.
JAJF was born from tragedy when Jon realized the cancer diagnosis of his late wife, Jill, was affecting the entire family. Jon and Jill decided they needed to treat their family along with the cancer. The Alberts knew that for their kids, strong memories of special times together would be their greatest inheritance. From this notion, JAJF was born. Jill died a week before Thanksgiving 2006.
Today, JAJF eases the burden of children whose parents are dealing with a cancer diagnosis and treatment. JAJF arranges WOW! Experiences, a prescribed time away from hospitals and treatments, to bond families through positive memories. Jon is constantly being recognized for his incredible work with JAJF and gives presentation across the country.
Comments are closed.