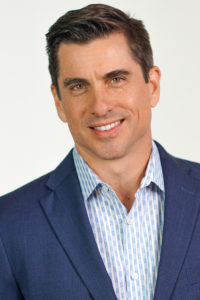 Dan Thurmon is the author of two books, a Hall of Fame speaker, and a recognized expert in delivering peak performances, on stage and in the workplace.
He has delivered thousands of presentations across six continents for business leaders, TEDx Talks, troops on the front lines, and he's even performed for royalty.
Dan's philosophy can be summarized by the title of his book, Off Balance On Purpose. He believes that we will never achieve "perfect balance" and should, instead, learn to embrace uncertainty and initiate positive changes that lead to growth.
In addition, he is the current president of the National Speakers Association.
Comments are closed.