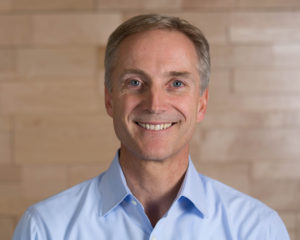 David Sturt is an Executive Vice President of O.C. Tanner, a $500 million dollar global recognition and culture company. He is also a New York Times bestselling author of Great Work: How to Make a Difference People Love and the newly released companion book, Appreciate.
His work and interviews have been published in the Wall Street Journal, Harvard Business Review, Fast Company, and Inc.; and he co-authors a weekly leadership column for Forbes.com.
David has spoken at TEDx, and to thousands of business leaders at conferences around the world, and at companies including Bank of America, Dow Chemical, Nationwide, Tata, Home Depot, and MGM.
Comments are closed.