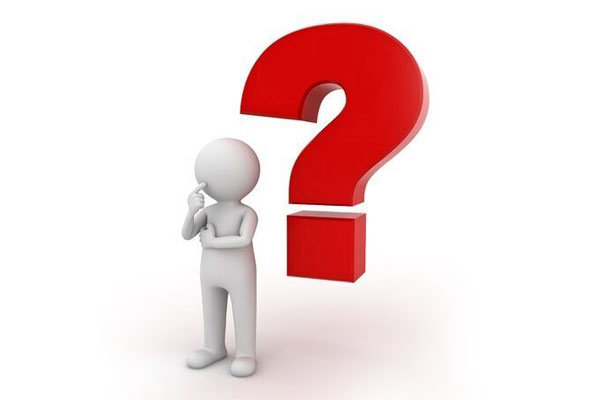 Tips from Motivational Speaker Ricky Kalmon
Have you ever caught yourself negotiating—with yourself? For instance, how many of us have said, "I'll find time to relax tomorrow.?" The problem is tomorrow never comes. We talk ourselves out of precisely what we want … and need.
Here's another: "I could never be as successful as the guy next door." Why not? Well, when you tell yourself those things, you're actually letting your mind dissuade you (and stop you from trying), instead of letting it persuade and motivate you. In that case, you've negotiated your way out of the success you want.
Negotiation is an art. It usually involves compromise, and sometimes sacrifice. Unfortunately, when the person we are negotiating with is ourself, we are the ones who sacrifice what we are working toward and compromise for less.
The problem with negotiating with yourself is that you'll not only get what you want (for the time being)—you'll get what you don't want, as well. Usually, negotiation results in a short-term reward that sabotages a long-term goal. Whether you know you need to relax and rejuvenate or you have a goal or are trying to break a bad habit, you won't find the success you're seeking if you continually bargain with yourself and talk yourself out of it. Simply put, when you negotiate with yourself, you cannot win.
The next time you catch yourself trying to talk yourself out of something (or talk yourself into something), stop! Immediately realize what is happening—your thoughts are steering you away from your goal. If you truly want to succeed, what is the first thing you need to do? That's right! You need to change your thoughts so they work for you, not against you.
When you change the way you think, there is no need to negotiate with yourself. Because your mind and your goals will be aligned, they will no longer battle each other.
Sometimes, the only thing standing between you and your success is YOU.
My corporate keynote program offers executives and employees at all levels a way to bring out the best in themselves. If you are planning a corporate event, sales conference, or meeting, my programs can be customized to fit your audience and overall theme. They are developed to take you and your team to the next level of success. For more information on my corporate entertainment and motivational programs at www.rickykalmon.com.
Comments are closed.