Regardless of your intentions, type of business, or personal goals, doubt and stress can sabotage your dreams before you even begin to try to make them a reality. You are not alone. We are all human, and I believe that we all feel that way at times.
I am offering you this Absolutely Free ebook to reveal
3 ESSENTIALS TO DE-STRESS & ACHIEVE SUCCESS
Downloading my free ebook
By the way, this download is not for everyone! If you are not willing to implement it and take time for yourself or if you don't think change is possible, it is not for you. If so, please don't bother to download it if you are not going to take action. If you're still interested, let me assure you there is no catch! I really want you to succeed. I wrote this ebook at the request of my audiences that have seen me live at corporate events, training seminars, and coaching programs. These highly successful people wanted me to share more information and a way they can introduce me to others.
If you really put your mind to something, nothing gets in your way, then take full advantage and implement these three simple strategies to reducing stress and creating success.
The simple fact is that the difference between the people who win and the people who lose is that the people who win never quit on their dreams! You can't allow doubt and stress to rule your world. The winners you admire are just like you. They stay motivated with never-ending focus and inspiration to repeal negative self-talk and reinforce their beliefs of winning.
Downloading my free ebook
My entire career has been based on revealing how to reduce stress and leverage your mindset. I am truly grateful and humbled by my career path. It is extremely rewarding to share with you my techniques.
I have to be honest, if you are still reading and not taking action, then I don't think this download is for you. However, I hope you return to this page in the future and take action. Also, I hope you get a chance to see one of my programs live in the future.
Awareness Creates Action!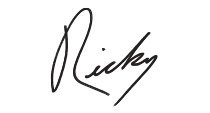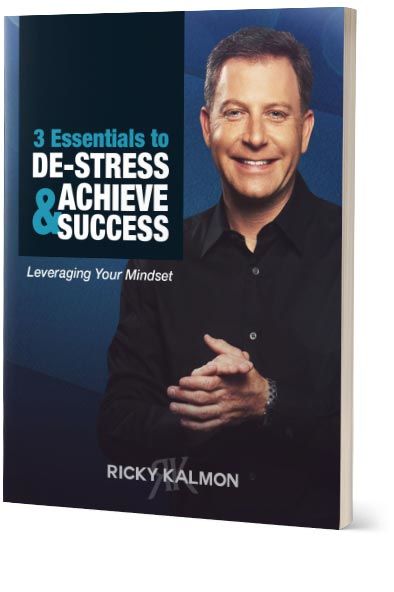 Download Your E-Book Now!
Enter your name and email in the form to the right and get your Free Ebook!