Hello Friend!
Thank you for reading my book Disruptive Awareness. I have created this exclusive audio album to support each chapter.  After each chapter, there will be instructions on which track to listen to. Please only listen to the tracks correlated with each day's activities and instructions.
Each track is a brief recap and also offers a relaxation exercise.
I am excited to share with you these simple, but very effective tools to enhance your mindset and leverage your success.
Take action and download it now. Just enter your first name and email below to access the Audio Program.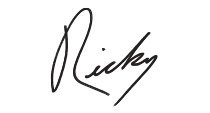 Get your FREE audio download!